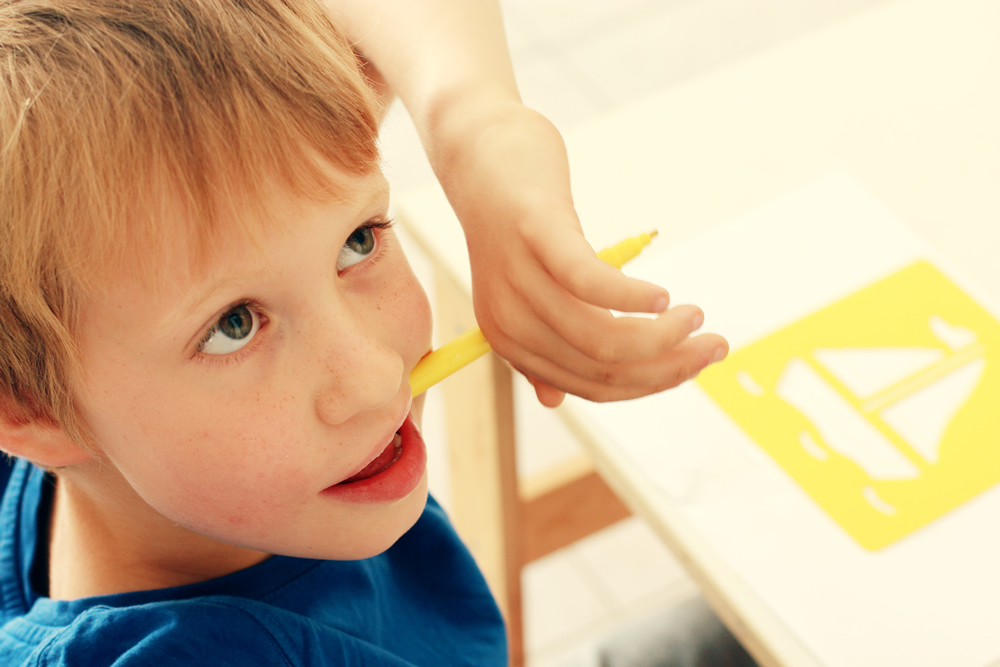 Welcome to the Macomb Intermediate School District's Program for Students with Autism webpage. We currently service over 465 students at 11 sites in Macomb County. Students are referred to our program only by your local school district.
Elementary Autism Program Mission Statement
The mission of the Elementary Autism Program is to promote learning for students with Autism by providing instruction in an educational environment designed to develop independence in communication, social and community skills.