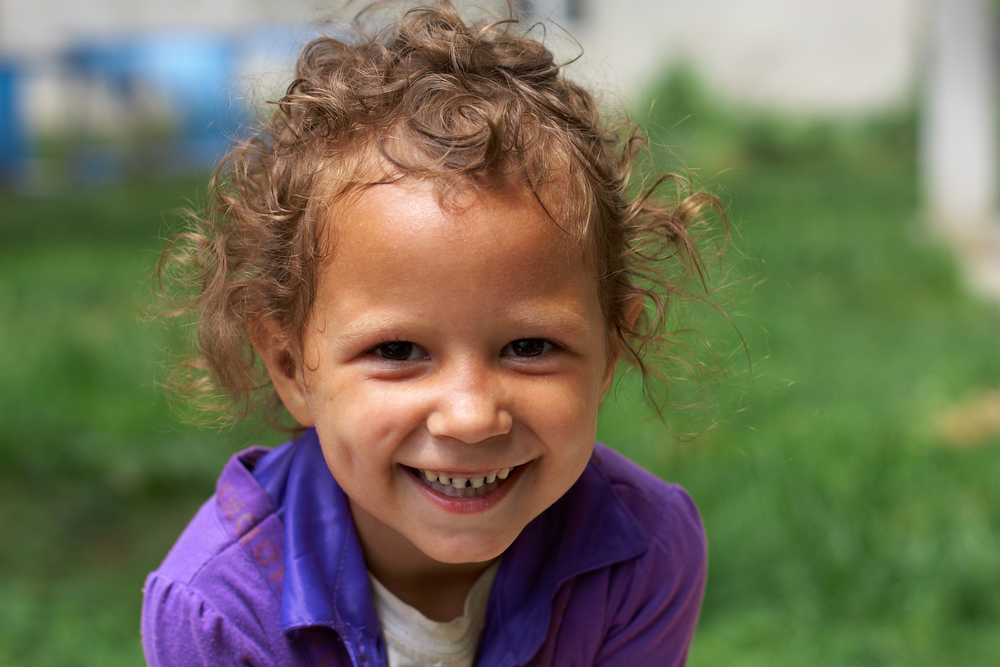 In cooperation with local Macomb County school districts we can assist parents and their families while they are temporarily between homes. Listing of Education Services available.
The Education Project for Homeless Children and Youth is always looking for community assistance. Due to limited financial resources we are often in need of donations, please use the link above (Community Assistance) for information on donating items.
At the MISD the homeless education project liaison works with both Macomb County schools and the community to assist homeless students and their families. One of Sara Orris's roles as liaison is to make districts aware of the McKinney-Vento Homeless Students Assistance Act and to help schools comply with No Child Left Behind Law.
Statistics on Homeless Children & Youth.
School Assistance, Macomb County Emergency Shelters and Other Resources.
Links to the following websites: Homes for the Homeless , National Center for Homeless Education, National Coalition for the Homeless, Michigan Department of Education, Office of Government Services and Customer Satisfaction, Office of Education's Referent, Michigan Coalition Against Homeless and information on Education Resource Books.