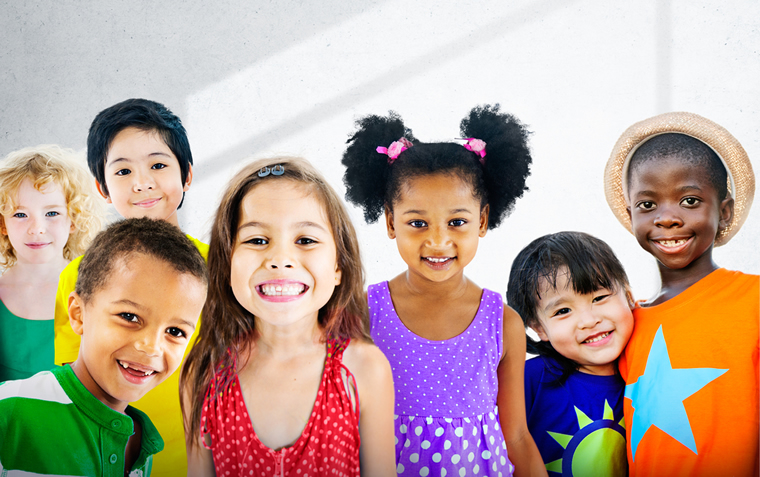 What is Child Find?
Child Find is a service of the Macomb Intermediate School District. We work closely with medical, educational and other community agencies to locate individuals with unmet educational or developmental needs.
Child Find seeks to identify and refer individuals with special needs, birth through age 25, for evaluation and possible special assistance.
Who is eligible?
Any parent or caregiver who has a concern about their child's development may call Child Find.  There is no charge for evaluations or services.
For children under age three:
Free evaluations are offered through Macomb Intermediate School District in the areas of:
Audiology (hearing)

Occupational Therapy

Physical Therapy

Psychology

Speech and Language
For children over age three:
Free evaluations are conducted by the school district where the child lives.
Macomb School District Websites
How do I contact  Macomb ISD Child Find?
If you wish to make a referral or seek further information:
Email: Donna Frame at dframe@misd.net

How do I learn more about Michigan's Child Find?
If your child is over 3 years old, please call your local school district.