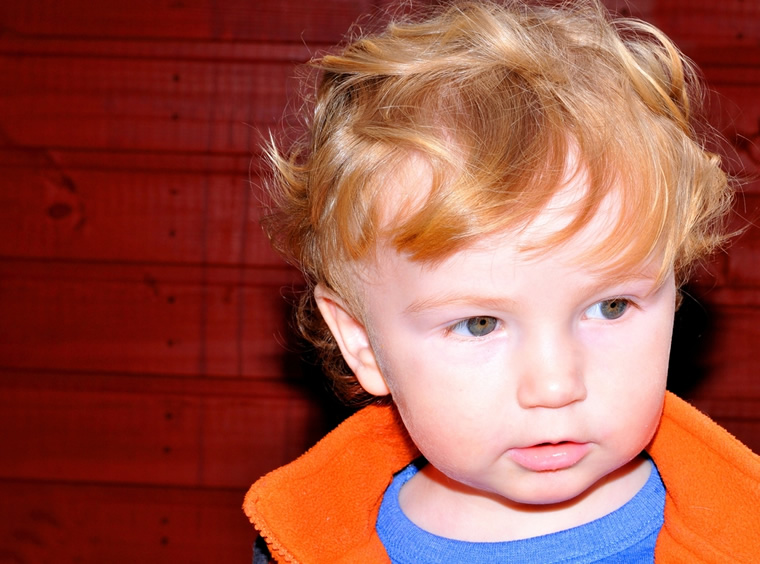 How can we help you?
As parents, having concerns about your child's growth and development is stressful. The MISD Assessment Center is here to help.
If your child is less than three years of age, you can request an assessment of your child's developmental strengths and struggles. This assessment will help determine whether your child qualifies for services or educational support.
The assessment process will evaluate your child's overall skill level and any developmental concerns. It will help determine whether any specific concerns may affect your child's ability to participate fully in school.
One purpose of the assessment is to determine a family's eligibility for early intervention (Early on Macomb) and/or special education support through Macomb Infant Preschool Program (MIPP).
What areas of concerns do we test?
Families can request assessments of:
Communication and speech/language skills

Hearing (audiology)

Motor skills (small/large)

Social interaction and play skills

Thinking and problem solving skills

Vision
Who can refer a child for testing?
Families are referred by their physicians, pediatricians, relatives, friends, neighbors, community outreach, and the MISD website.
Where does the testing take place?
The assessment process has been designed to evaluate concerns with a team of developmental specialists who observe and evaluate the child with support of family information.
Developmental evaluations and hearing assessments (audiological testing) are done at the Educational Service Center
What happens if my child qualifies for services?
Your child may qualify for one of the following programs based on the results of the assessment:
Macomb Infant Preschool Program (MIPP Special Education) which offers:

Occupational therapy

Parent in-service and education

Physical therapy

Speech/language therapy

Teacher services
Early On* which offers:

Community involvement

Family intervention

Group meetings

Parent education
*Part C only
"Partner with parents to address the developmental concerns of Macomb County families for their infants and toddlers."